Call for special rates and discounts!
Proudly serving customers throughout Tipperary & Kilkenny
COVID-19 Update
We are back to operating under normal working hours. Keeping our customers and our staff healthy and safe is our primary concern, so we have implemented several measures to reduce any risks of infection.
Competitive Rates for Hedge Cutting in Clonmel
Schedule with us and we will schedule a date and a time that perfectly fits you. In time, hedges and bushes can eventually become thick, untidy looking, and generally too difficult to gain access to or to deal with alone.
We also service the following areas:
Our expert hedge trimming service will cut the hedge to your wanted look and overall size, being cautious not to harm the hedge on its primary branches. We also make sure not to disturb birds nests that might be living within.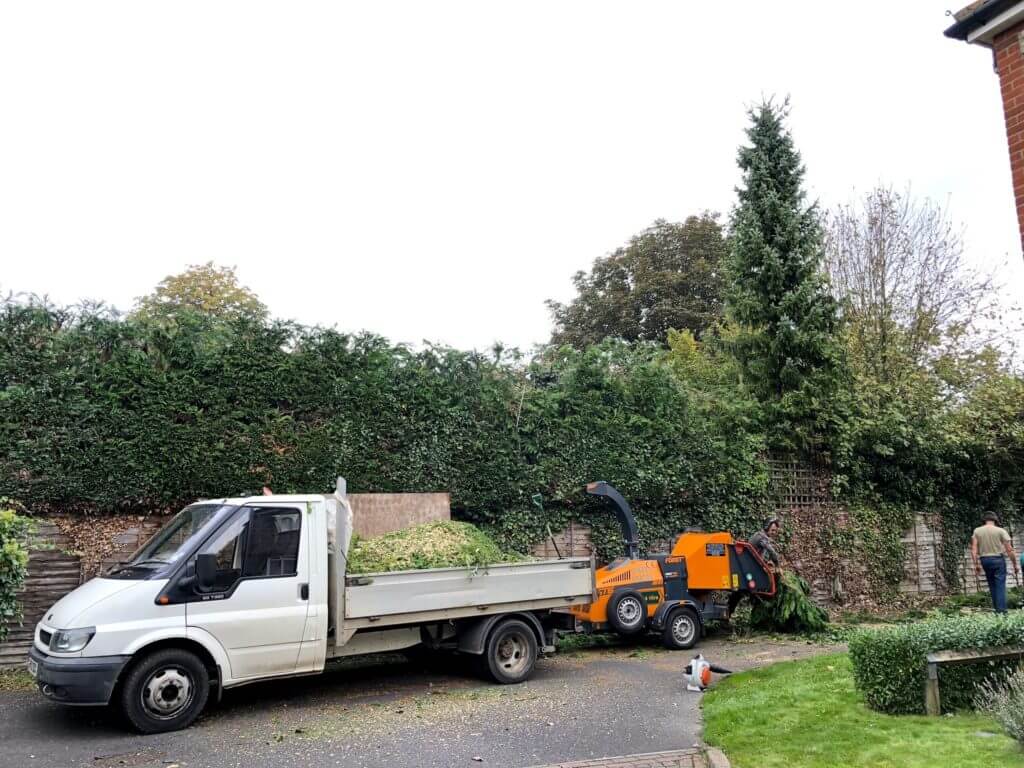 Each of our Tree Surgeons, Arborists, Climbers, and Gardeners are qualified to manage hedges and trees to industry-leading expectations. The very first aspect that we highlight as our workers are coached is health and wellness in the work environment and the proper use and management of the equipment they need to utilize within their workspace. Our main consideration is the security and wellness of our workers, our clients, the public, and the neighborhood.
We can utilize both hand trimmers and powered trimmers to cut hedges and shrubs down to natural shapes. If you have a design that you desire to accomplish in mind we can work on that. We understand all bushes and shrubs are different and the method you cut them is necessary. We generally utilize hand-clippers to get the finishing features as close and as orderly as possible.
Our Professional Hedge Trimming & Cutting Crew Is Available Standing By
For any hedge cutting and hedge trimming work, we can deliver the finest prices. Since we are a small business, we cut our expenses and do not have exceedingly high fuel and travel expenses, which makes sure decreased rates and savings for our consumers and the neighborhood.
Efficiency
We have a team of hard-working skilled people who will carry out their jobs quickly and efficiently.
Highly Skilled
We have some of the best gardeners and tree surgeons qualified to industry level standards.
Great Service
We pride ourselves on delivering a premium tree & garden service for our local customers in Clonmel.

Economical
As we are a local tree & garden service provider we can keep our rates much lower than our competition.
Special Rates on Hedge Trimming in Clonmel
We provide exclusive rates and benefits for clients who book 2 services or more with us. If you require any hedge trimming or tree services then please call us! We 'd be happy to explore our offerings and how we can deliver the ideal look for your garden.
We provide expert hedge cuts to your desired appearance and overall size, ensuring that the hedge and its primary branches are not damaged. We exercise caution not to disrupt the nests of birds within.