Call for special rates and discounts!
Proudly serving customers throughout Tipperary & Kilkenny
COVID-19 Update
We are back to operating under normal working hours. Keeping our customers and our staff healthy and safe is our primary concern, so we have implemented several measures to reduce any risks of infection.
We Provide Tree Planting Advice
Tipp Top Trees are experts in seeding and planting fresh trees. We will help consumers with any issues or suggestions they may need.
We also service the following areas:
We attempt to be environmental ambassadors in our area. We firmly believe that two trees ought to be planted for each tree reduced.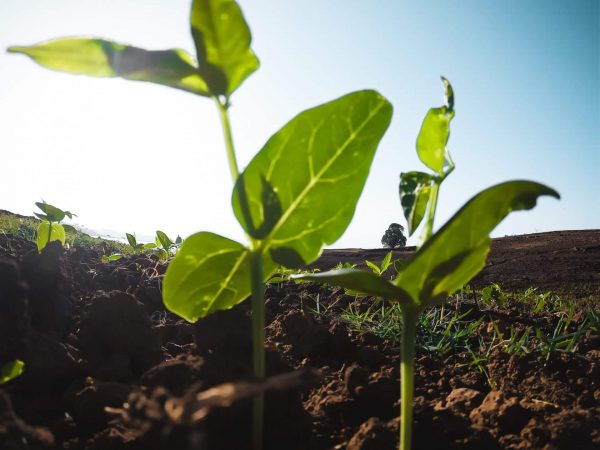 Our group of specialists will support and recommend consumers on seedlings, saplings, and shrubs. We even use a service for tree planting and tree nurseries. In Ireland, we have created healthy ties with tree centres and nurseries, allowing us to have access to plants and trees of premium quality at fantastic prices. Get the very best quality at the best cost.
Accurate tree planting is incredibly important to give the very best start to life for the tree/plant. Our company has the required abilities and know-how to deliver top quality work. If it is a bare-root, deep or shallow hole, containerized, fixed to the field, or a traditional planting system for root balls. We cover everything.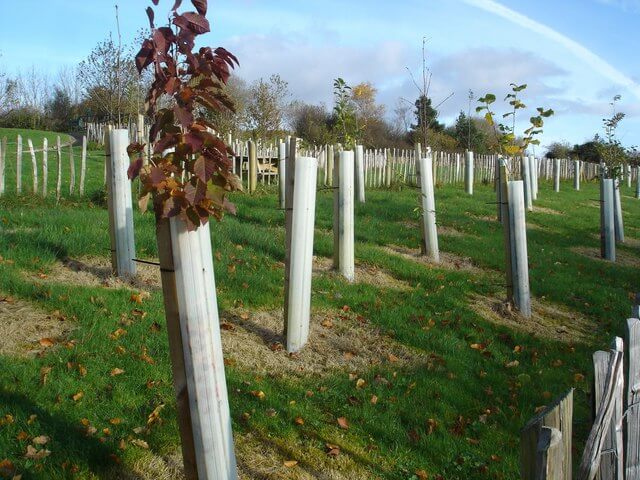 Clonmel's Tree Planting Specialists
If you're looking for a tree planting service in Clonmel or wish to learn more about planting trees and finest practices, then give us a message, we like to chat about all things nature and trees!
Highly Skilled
We have some of the best gardeners and tree surgeons qualified to industry level standards.
Efficiency
We have a team of hard-working skilled people who will carry out their jobs quickly and efficiently.
Great Service
We pride ourselves on delivering a premium tree & garden service for our local customers in Clonmel.

Economical
As we are a local tree & garden service provider we can keep our rates much lower than our competition.
We bring our consumers with a tree planting service. We have trained on a range of types, sizes, and special environments to allow us to practice tree care and maintenance to a leading market level.
Ahead of we plant any trees it's important to perform a complete survey of the site, finding where the ideal locations are to plant trees for fantastic development.
At this point, we discuss with the consumer what their goals are. Are they looking for flowering plants or a more practical garden that flourishes several months of the year? Whatever the request is, we will start gathering a work plan for the following steps.
In line with the consumer's vision. Our group of specialists will bring suggestions on how absolute best to grow trees and plants. Plants and trees can be phased out easily based upon their size, scale, maintenance requirements, and costs. When a project plan has been put together and settled on, that's when tree planting will start.
We will source all the required trees and plant them for the consumer in the preferred locations. We can put in place a routine maintenance schedule for plants and trees and useful details to keep their health for several years.